About CACI Travel
Each year, several travel opportunities are available exclusively to CAC members. Join fellow CACers throughout the US, for tours, sporting events, dinner-dances, liturgies, seminars, parties, and more.
National Convention
All CAC members in good standing are invited to the annual CACI National Convention, a weeklong gathering of more than a hundred CAC members from around the US. A varying North American location of particular interest to CAC travelers is selected each year.
Begin each day with breakfast. Then join a sightseeing tour, or participate in a sporting event such as tennis, volleyball, or golf. Later in the afternoon, attend a celebration of the Mass. Afterwards, enjoy a cocktail hour and catered dinner, followed by a dance. Close out the night with an after-hours party. Do all this while sharing the warmth of companionship and good cheer with fellow Catholic singles who are CAC members.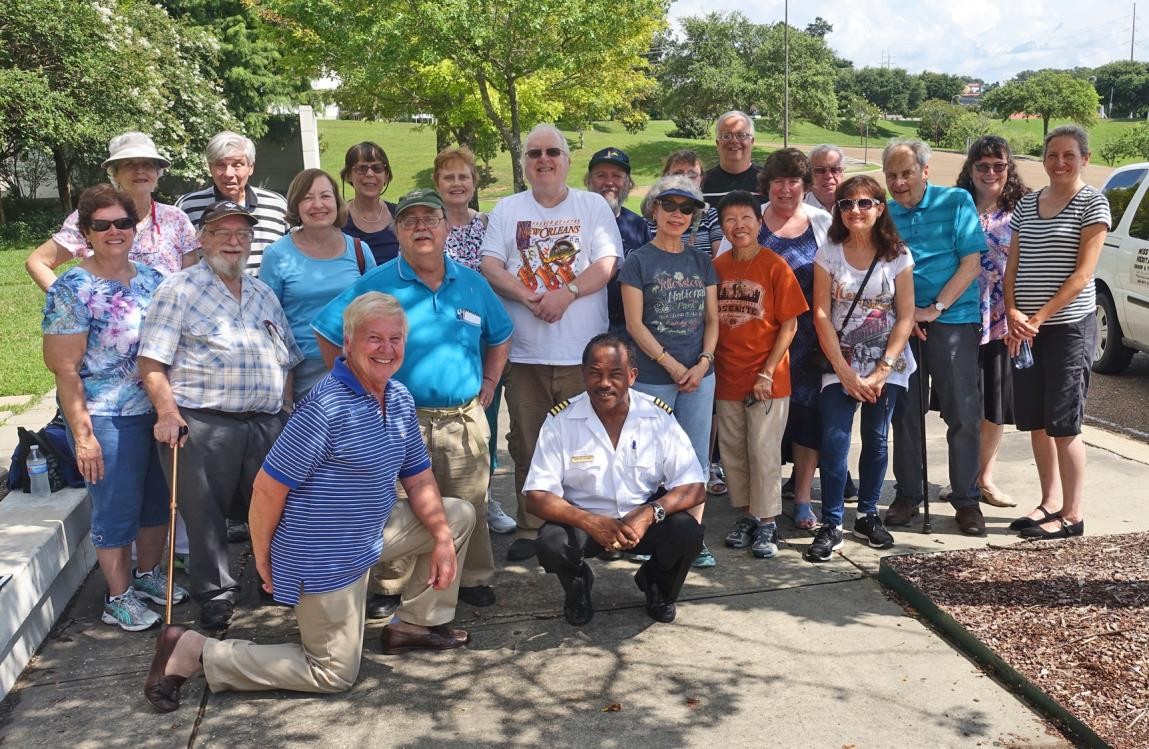 CACI also holds its election of officers and conducts its annual business meeting at the Convention. Seminars are also held to improve leaders' ability to run their clubs.
For many CACers, this Annual Vacation is the highlight of the year! Experience it for yourself.
Regional Weekends
Regional Weekends provide additional vacation opportunities for CACers, beyond the National Convention. CAC chapters host, for their Region, a Weekend full of activities of interest to Catholic singles. All CAC members may attend any Regional Weekend.